Team up with TEAMCORP
Since 1998, TEAMCORP has been customizing innovative, motivational, and extreme Corporate Team Building programs internationally.
Our innovative Corporate Team Building and peak performance workshops will provide your organization with an unforgettable experience that will build you into a stronger team. Based on over 20 years of experience we have developed a broad range of programs that build camaraderie, spark positive energy and motivation, create insight, and build tangible skills. With today's changing environment our innovative Corporate Team Building workshops and seminars will assist your organization in achieving a higher level of success. Mutual respect, trust, clear communication, common goals, commitment, cohesion, and positive leadership are key elements to a high performing team. Building a high performing corporate team requires a tremendous amount of motivation, commitment, focus, getting out of your comfort zone, and teamwork skills to achieve at the highest levels. TEAM CORP offers a comprehensive set of corporate team building programs that are customized to meet your goals and objectives. Our cutting edge team building programs will teach you the skills that will give you a competitive advantage and will produce results.
Why team building is important in the workplace
You want every person in the business to feel like they are an important member of the team, and not just another body.
You can do that by encouraging your staff to participate in a team building workshop.
Team Work
You tell your employees they're part of a team but do they know exactly what it means? As simple as a team building event might be, it gives employees a chance to work as a team. So when the time to actually work as a team comes, they'll know what to do and what is expected of them. While many of your employees know how to work independently and take direction from their supervisors, some of them might find it more challenging collaborating with their peers.
Communication
Employees might feel comfortable communicating with the people around them at work or with their direct supervisors. But are they comfortable communicating with employees who work in different departments or with people who work on the other side of the office? Team building helps bridge this gap and gives employees the tools to be able to better communicate with one another. Once employees feel they can communicate with each other, it will give them the security they don't have to face challenges alone.
Trust
You might be surprised by the lack of trust amongst employees in the workplace. Although this doesn't happen on purpose, trust needs to be earned. If employees don't know they can trust their peers it might make them guarded. By allowing team building practices in your company, you will give your employees the change to build trust with their peers. When employees feel more trusting, they're more likely to bounce ideas off each other and this could potentially increase productivity.
Clients
"Coming together is a beginning; keeping together is progress; working together is success." - JD Rockefeller


























































Testimonials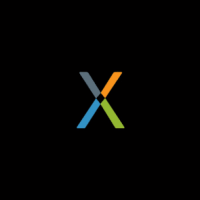 Meny Hoffman
CEO, Ptex Group
It was such a pleasure working with Zev and Team Corp! We were looking for a team-building activity that would drive home the core values of our company, inspire collaboration and creativity, and that would give everyone a great time. Team Corp truly delivered a unique and memorable experience. The Food Truck Challenge was perfect—everyone loved it, and it gave our team a chance to bond, learn about each other's talents and capabilities, and work together in a whole different way. On behalf of our entire team, thank you again for an awesome experience.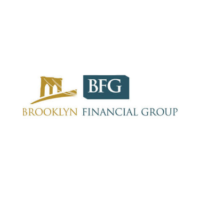 Abraham Eckstein
President, BFG
Thank you Rabbi Freundlich for an amazing evening. Your professionalism and comedy relief was a perfect blend. The pipeline was a perfect team building activity that gave our company insights into communication, problem solving and FUN. Tani was great too.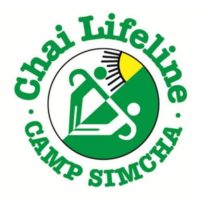 Bency Brown
Director of Operations, Camp Simcha
Kudos to Zev Freundlich in helping bringing the hearts and minds together at our last retreat. You brought smiles and laughter to all that were present, guests and staff alike. We truly had a wonderful experience with all your ice breakers, especially speed ball. But the Great Egg Drop at the end took the cake! Looking forward to using your services again.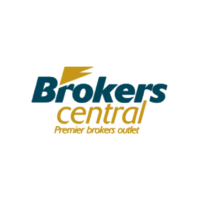 Yoel Bodek
President, Brokers Central
Thank you Reb Zev for bringing your motivational "Limiting Beliefs" shmooz to life with you and your black belt guy. Our hands are still a bit sore from breaking all those boards, but the life lesson of breaking barriers will resonate with us and will surely manifest itself positively with our conference attendee as well.
David Sterhill
Yedei Chesed
Yedei Chesed was fortunate enough to have Rabbi Freundlich perform his teamwork program. It is a fascinating program and was much enjoyed by the participants.