Our Team
TeamCorp believes TEAM is "Together Everyone Achieves More". We at TeamCorp offer full service, Team Building, Employee Engagement, and Inclusion Services. Our team is composed of professionals who are highly evolved specialists in their field of expertise and dedication to TeamBuilding, Organization Behavior, and Human Resources. We cover all the verticals and provide authentic and effective services to our corporate clients. TeamCorp brings state of the art, the highest caliber, and values in the industry providing each corporate client an extra-ordinary, professional and productive experience. Our effort shines in results achieved by our clients.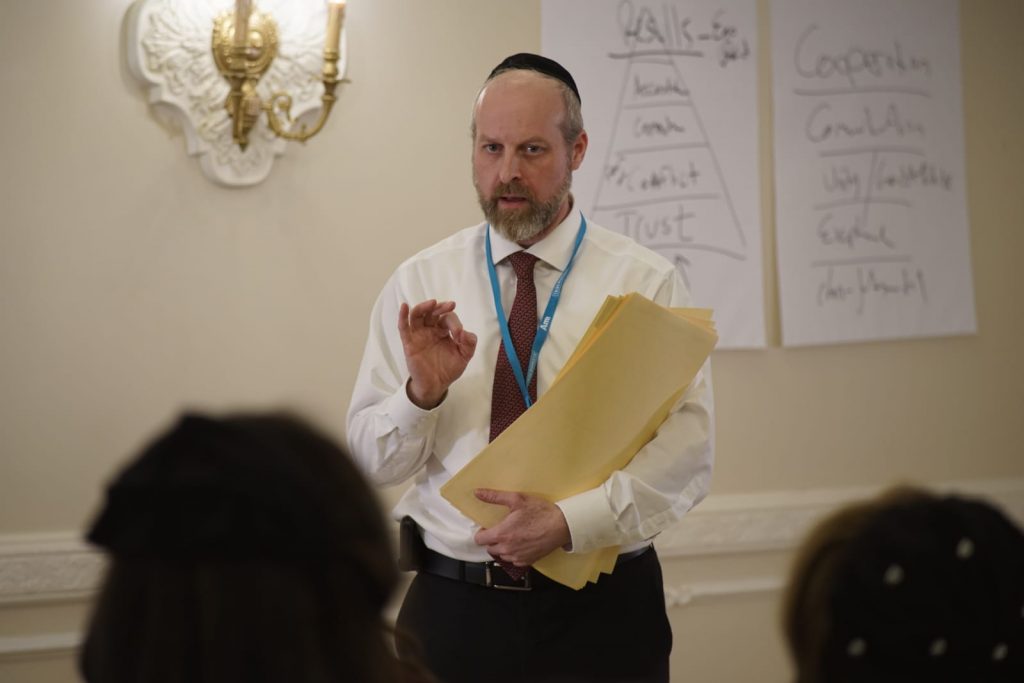 Zev Freundlich is the founder of TEAMCORP. He has created and facilitated team-building events, workshops and seminars for organizations and businesses for over 20 years. As a master educator and dean of school, his experience in education and human growth enables his acute ability to accurately diagnose a team obstacle while delivering sound and innovative solutions to allow teams to thrive. Zev also has founded and co-founded two wilderness survival camps which allows his experiential teaching and "wild" side to develop into enjoyable, off the beaten path and practical events for all team functions. He is a motivational speaker who uses his performance skills to engage, inspire and motivate audiences with professionalism, heart, and humor.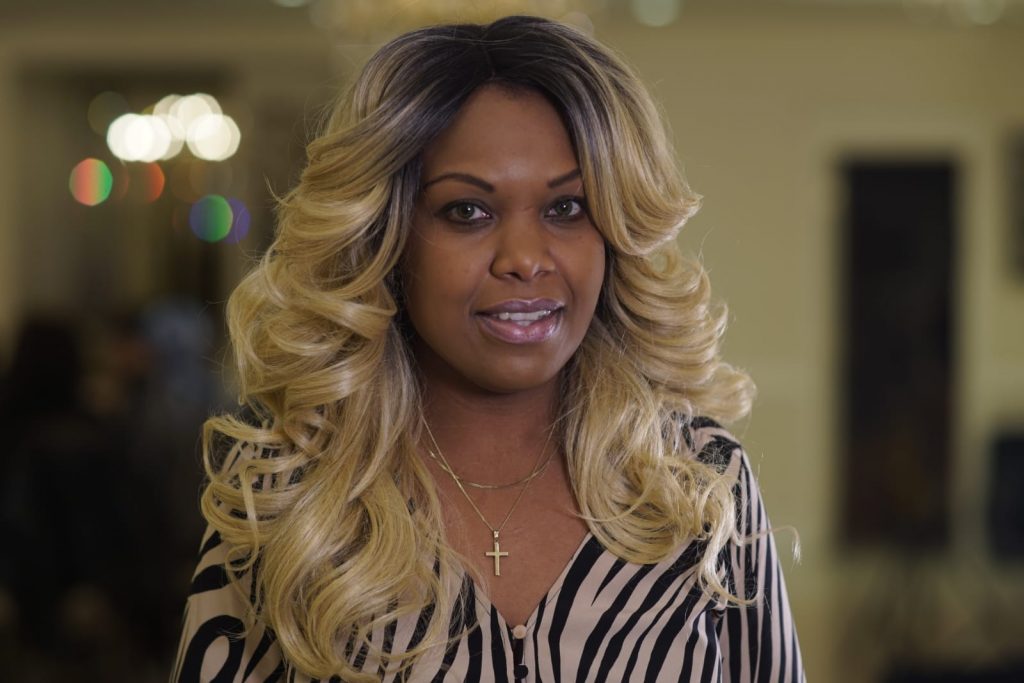 Shirley Bigord is a Senior Team Building Facilitator at Teamcorp International. She brings her expertise in problem solving to help individual members work together in as a cohesive group to resolve problems and conflict. She is currently completing a PhD in Clinical Psychology. She's passionate about empowering individuals to improve their overall well-being by identifying and addressing interpersonal problems within their professional relationships.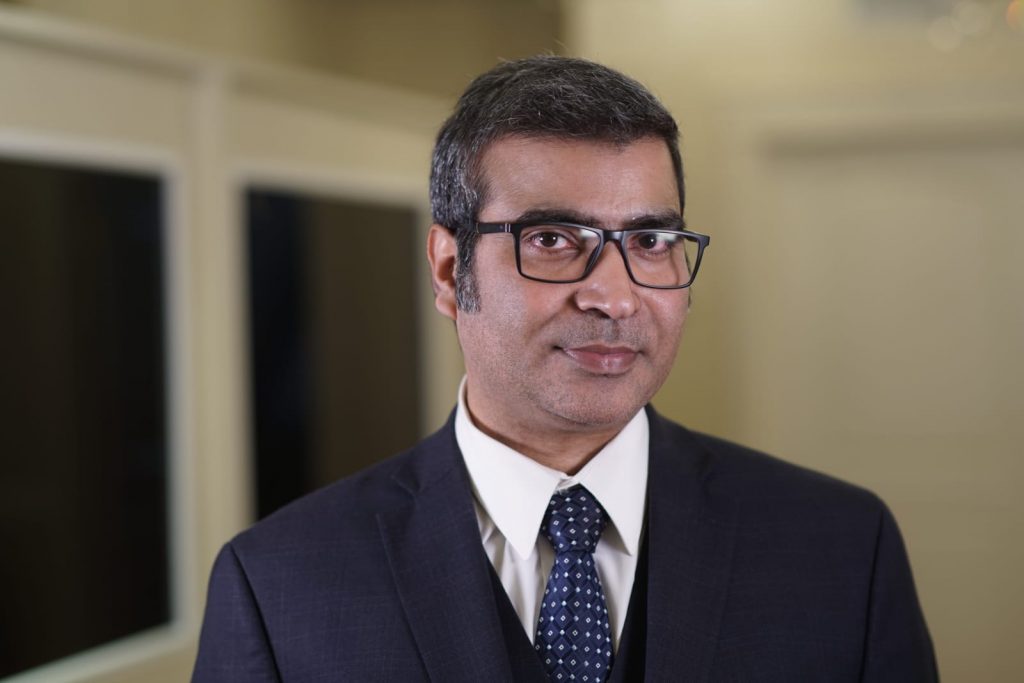 Rajesh Kumar is a Senior Team Building Facilitator at Teamcorp, a transformative HR leader, a recognized professional member of SHRM Long Island Chapter, NY; with over 16 years of experience spanning diverse industries. He is a diversity and inclusion expert, a lawyer, a critical thinker, an effective problem solver, a motivational speaker, and known to improve organizational effectiveness with record results. Rajesh brings strategic thought, leadership, and discipline for driving results.
Mission
Since 1998, TEAMCORP has been customizing innovative, motivational and extreme Corporate Team Building programs internationally. Our innovative Corporate Team Building and peak performance workshops will provide your organization with an unforgettable experience that will build you into a stronger team. Based on over 20 years of experience we have developed a broad range of programs that build camaraderie, spark positive energy and motivation, create insight, and build tangible skills. With today's changing environment our innovative Corporate Team Building workshops and seminars will assist your organization in achieving a higher level of success. Mutual respect, trust, clear communication, common goals, commitment, cohesion, and positive leadership are key elements to a high performing team. Building a high performing corporate team requires a tremendous amount of motivation, commitment, focus, getting out of your comfort zone, and teamwork skills to achieve at the highest levels. TEAM CORP offers a comprehensive set of corporate team building programs that are customized to meet your goals and objectives. Our cutting edge team building programs will teach you the skills that will give you a competitive advantage and will produce results.
What We Do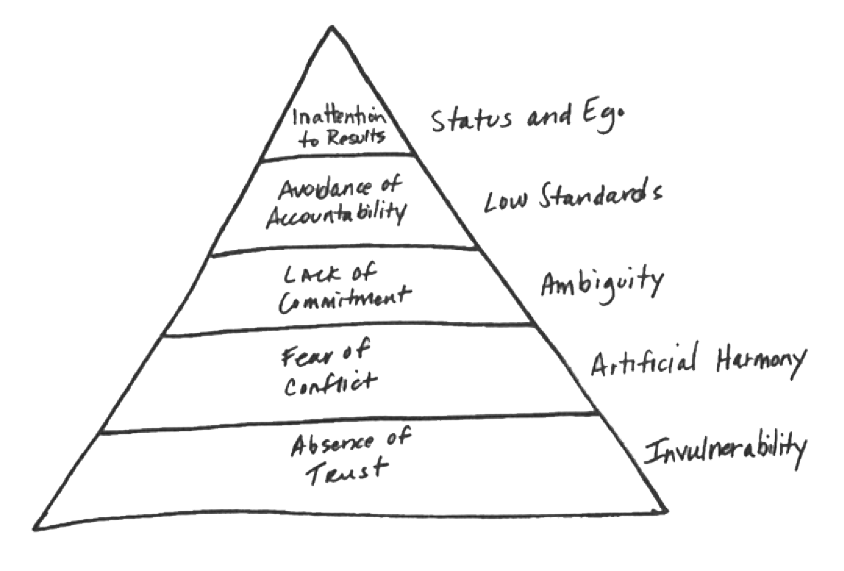 A TEAMCORP team building event is a unique workshop designed to bring teams together in a fun, low impact way.
After just a few minutes of laughing and working together through a unique combination of exercises, games and activities, you will start to see your co-workers as more than just the people we talk to on the phone or share a cubicle with every day.
We start to discover more about who they are, how they communicate and how we can all work together more effectively. By working in teams, we eliminate the fear of the individual and focus instead on harnessing the energy of the group.
Our philosophy is that, if we can get you on your feet, laughing with each other, working together AND having fun, the next day when you enter the office, you'll see your fellow co-workers in a whole new way.
Benefits
WHAT IS CORPORATE TEAM-BUILDING?
This is the process of bringing diverse and individual employees together through various group activities, workshops, and seminars. This fosters inclusion, engagement, and teamwork, which will improve communication, connectivity, integrity, productivity, and other key business functions.
WHAT IS THE ROI OF CORPORATE TEAM-BUILDING?

Strengthens your corporate culture by:
Building Trust
Mitigating Conflict
Encouraging Communication
Enhancing Collaboration
Which will:
Maximizes Team Efficiency and Profits
Increases Employee Retention